Cleanroom services are designed to provide you a contamination-controlled environment. Only through regular testing you can know whether your workplace is operating properly. Particles cause damage, damage costs money; so regular comprehensive testing minimizes costly downtimes, product defects and product recalls. Our expertise enables you to concentrate on your core business with the confidence that the controlled environment is being monitored to your specific requirements. We have established comprehensive testing facility with latest equipment in compliance with the following international standards
ISO 14644
Federal Standard 209E
Integrity Test of HEPA/ULPA/SULPA Filters
Why DOP test?
HEPA and ULPA filters are free from manufacturing defects
Filters have not been damaged during shipping
Filters have been installed properly
Filters deficiencies such as pinholes, thin spots and gasket leak or seal problems
Aerosol photometer and aerosol generator used by the Biotroll experts are the latest ones (SP200 DNS and DOP 1100 POP 0781) and they can easily pinpoint and identify
fake patek philippe
faults that can be quickly rectified for product and
replica watches
personnel protection.
Validation of:
Laminar Air Flow Work Stations (Horizontal, Vertical)
Biological Safety Cabinets Class II & III
Soft Capsule / production LFC's
Other Services
Autoclave Validation
LAL test for endotoxin
Pharma Layout
Gamma Irradiation dose setting
Dry oven validation (Depyrpgenation)
Pre & Post Sterilization Services
Designing of cleanroom and controlled area
Clinical & Industrial microbiological assistance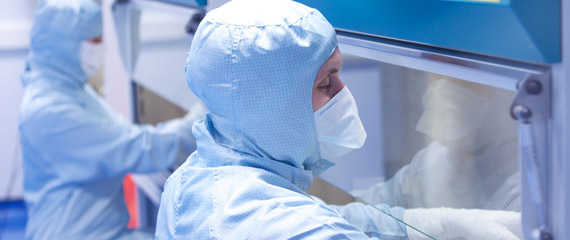 Copyright © 2015 Biotroll Private Limited. All rights reserved.
Website Developed By Global Dezigns